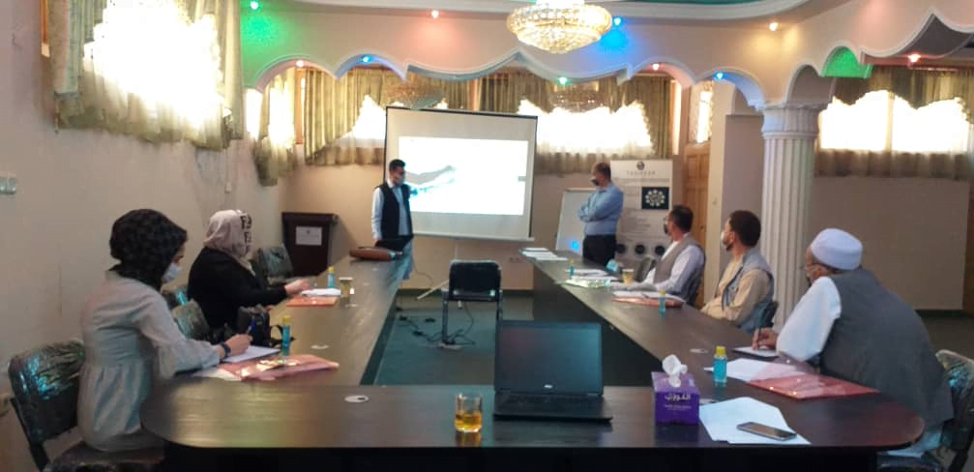 A MOTIVATED TEAM MAINTAINS A WORK LIFE BALANCE
Amidst the COVID-19 crises, Team at TAGHEER was able to train a group of data collectors from Faryab province to enable them understand the evaluation sample and stakeholders as well as questionnaire / guides for surveys, KIIs, IDIs, and personal stories. The training will help with data collection for the mid-term review of a 3-years Rural Development project funded by the Norwegian Ministry of Foreign Affairs for interventions on WASH, Natural resources management, Small enterprises development, & Women's Empowerment.
This comprehensive two-day training is being conducted following the MoPH guidelines. The participants are working together to practice KOBO software using android phones, interview arrangements, and to interact with story tellers to make them speak about their life changes pursuant to project interventions.